"In this pass year we have seen a lot of change not only in Cambodia but to the rest of the world. And we understand the need to not improve ourselves but also the community we live in. That is why, we commit to not only enhance our processes but we plan to focus on value creation through innovation, acceleration on digitalization, nurturing talent and organizational development. If you join Maxima, you are not only joining a financial institution that will make a difference in the lives of Cambodian people but also an institution that gives hope, an institution that teaches the value and meets the real needs of the people. An institution that enrich people's lives."
Mr. Pa Ponnak Rithy
CEO
WHAT MAKES US GREAT
Our Core Values empower us to be empathetic, creative, and result-driven while maintaining our customer-centricity. Our focus is on the "last one mile" with the product/services which meet the real needs of our client, combining innovation, technology with a heart. And all of these will only be possible if we have people like you who will feel how to be valued and pass the same love and commitment to our clients.
Respect, trust, and care for others with a warm heart and genuineness
The real value comes from open culture, innovator spirit, and capacity for problem-solving
Complete things thoroughly with the culture of meritocracy and convergence.
YOUR JOURNEY WITH US
Your Growth
Your Achievement
EXPLORE
We're looking for talented individuals at all career levels to join our team. Search for opportunities that excite you across our lines of business.
APPLY
Once you have chosen a career, click apply and fill in the required information and submit your CV or resume. Tailor it to the role(s) you're applying for.
INTERVIEW
Shortlisted applicants will be called for interviews. We will learn more about you, your experience, and you will learn about the role, meet the team and see how you fit the team.
DECISION
We're elated that you want to join our team. If you're a great fit you will receive an offer letter. Once accepted we will discuss your onboarding process for you to have a great start.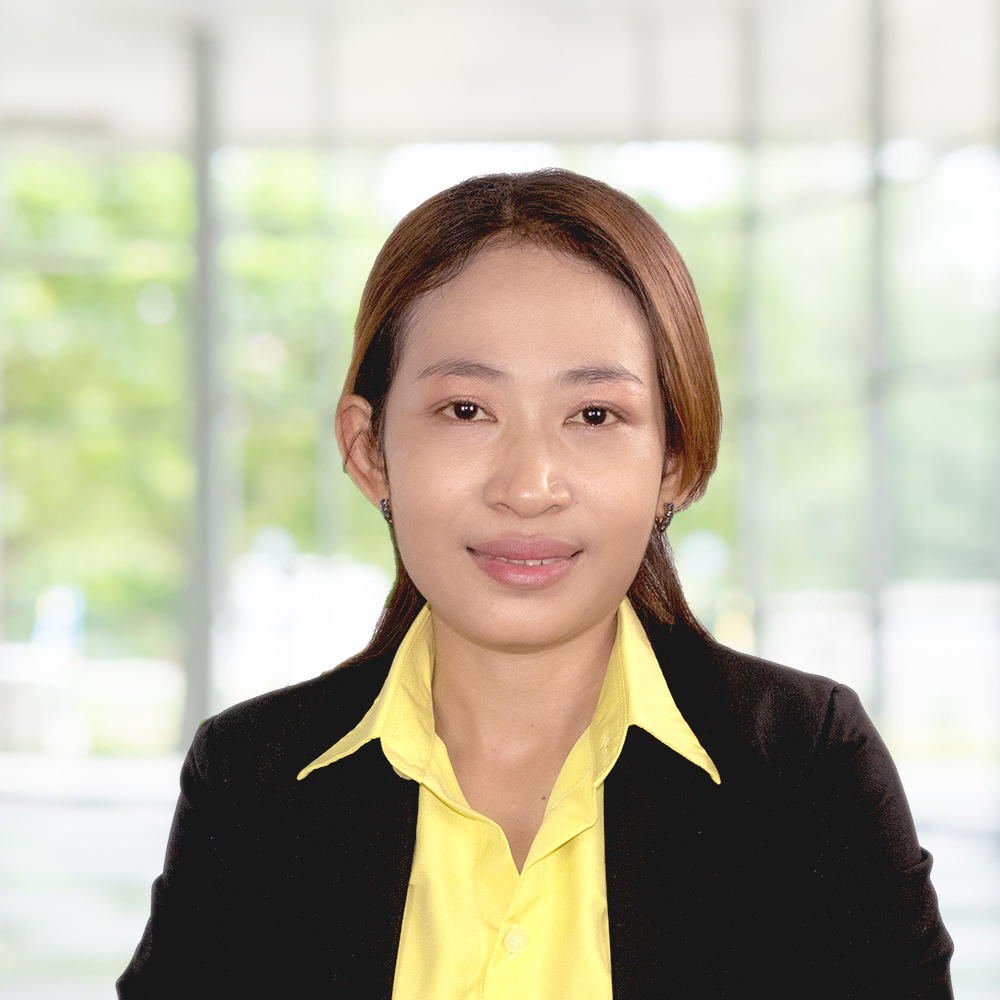 Sok Leakhena
Accounting and Finance Supervisor
She first joined Maxima family in 2017
and has been working in here till the present due to her passion for microfinance and banking. she also proud to be part of contributors to cambodia's economic development. She holds a Bachelor of Accounting degree from the University of Human Resources.
Nget Bunthet
Credit Officer
Mr. Bunthet joined the Maxima family in 2017 as a second-year student studying for a bachelor's degree in management at IIC University of Technology. He worked hard both at work and study, earning the admiration of the management, both at the branch and at the head office.
Lok Sitha
Field Officer
Mr. SItha has been with Maxima since 2021. Before becoming Maxima's family, he worked as a network manager at a microfinance institution in Phnom Penh. In addition, he has had experience working in other institutions since 2015 onwards. He holds two bachelor's degrees in International Business from Western University and a major in Management from Phnom Penh International University.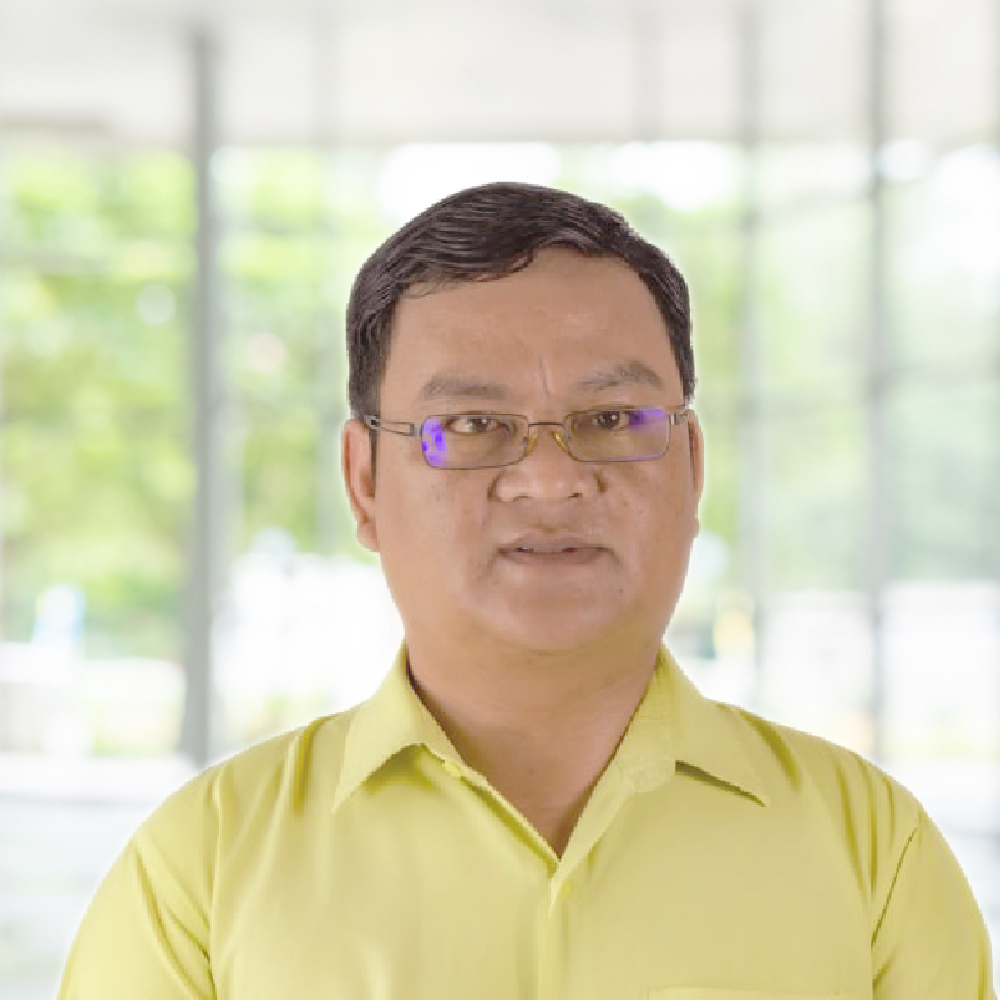 Chhoun Saron
Deputy of Branch Operation Department
Prior to joining Maxima, he had plentiful experience in financial sector, and he has been working with Maxima since 2008 for more than 14 years, which he previously held the position of Deputy cheif of Branch and Marketing. He holds a bachelor's degree in management from National University of Management.